Firstly, today I received a beautiful cover for my book due out on 20th October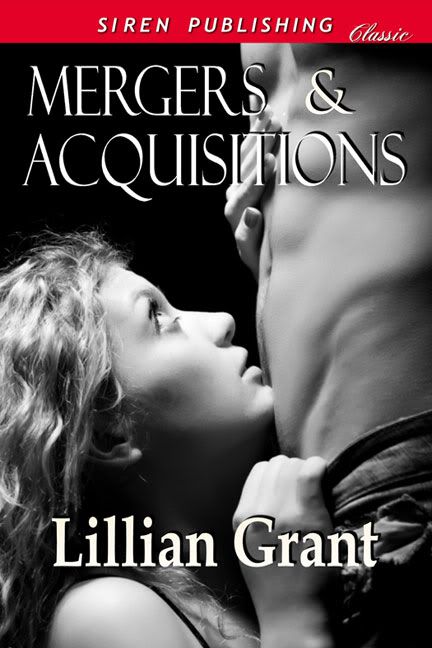 Great Review for Male Order
And if that wasn't enough excitement for one week, I got a great review for Male Order at The Romance Reviews.
4 stars
This book was funny. Laugh out loud, funny. From all of the disasters that make up Meg's life, to Aunt Maud the octogenarian hornball, I was cracking up the whole time. Meg's character was the kind of woman that you'd really want to root for. You want things to go her way, even though there seem to be obstacles facing her around each corner.
I had a great time reading this. Lillian Grant has a great voice and I like her style of writing. While this was a departure from her other books, I thought she did a great job. She's able to give us characters that we invest in and want good things for, and in my opinion, that's the sign of great writing!
Read more here
The Romance Reviews
want to know more about the book or see the hot cover…find it here
Male Order