Mergers & Acqusitions
Coming out 20 October.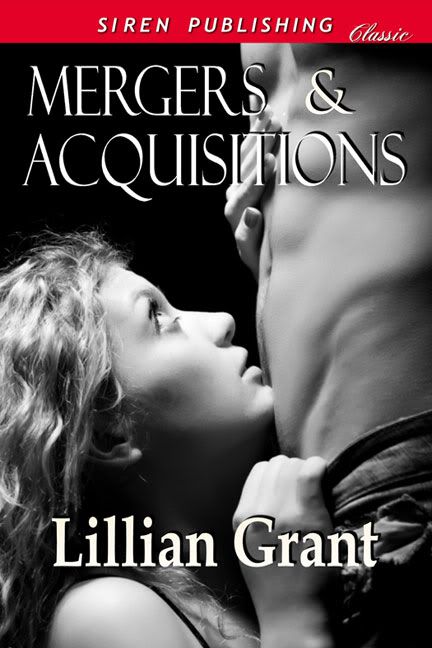 Accountant, Emily Armitage is stuck in Sydney for the weekend, working on the numbers for a hotel sale while fighting off the unwanted attention of her boss. However, things begin to look up when she steps on her balcony and meets the man of her dreams. When her new neighbor delivers room service, along with a shoulder massage, delicious foot rubs, and easy charm, she succumbs to their obvious attraction.
Having spent a passionate weekend together, Monday morning brings an unwanted revelation. Randy's been keeping secrets that could change her life. Suddenly uncertain, she is forced to make a choice between her career and a man who adds up to perfection. Should she stick with the hotel acquisition or take a chance on their passionate new merger?